Newark to JFK, LaGuardia and More
The Fastest Airport Transfers in NYC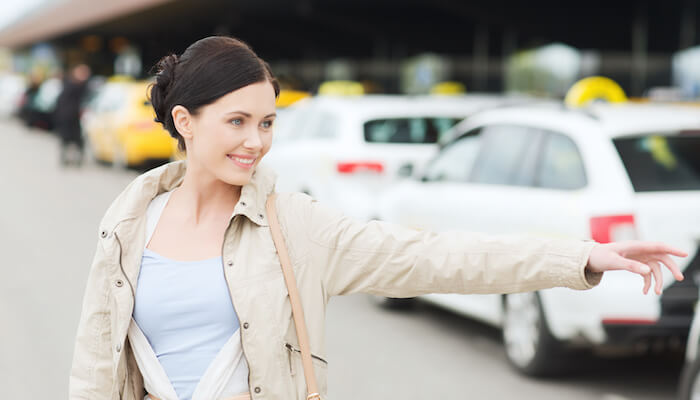 Securing luggage, switching between vehicles, and finding a seat can all make transferring between airports a stressful and exhausting process. Air travel is tiring enough as is - and the last thing you want to do is miss your flight because you couldn't get to the airport in time! ETS knows this, which is why we offer the fastest airport transfer services around: Newark to JFK, Newark to LaGuardia, and all throughout the NYC airport system. While other operators or public transportation can take upwards of an hour, ETS consistently beats that time by 15 minutes or more - giving you just the time you need to get to your gate safely and without a sweat.
ETS Airport Shuttle offers both schedule airport to airport transfers throughout the day and private airport charters on your schedule. Whether you need to travel on your schedule or you are looking for a great airport connector deal, ETS is the right travel service for you!
ETS offers transfers from:
Newark to JFK
Newark to LaGuardia
LaGuardia to JFK
For more information on our individual shuttle services, check out our airport pages:

On average our airport transfer shuttles are the fastest and most affordable way to travel between JFK, LGA, and EWR airports. No other NYC airport shuttle service even comes close. ETS Airport Shuttle: We're Ready When Your Are.
Ready to get started booking an airport transfer? Visit our reservation portal today, or speak with us directly through our contact form.