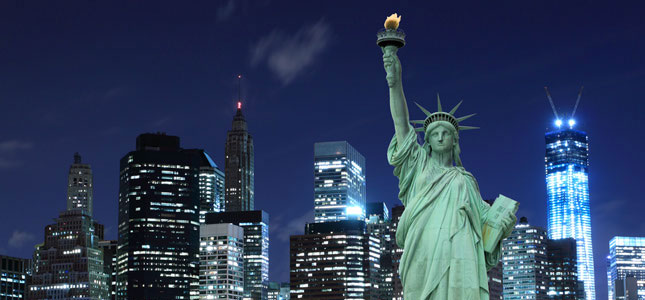 New York Shuttle Corporate Accounts
Register Now and Enjoy Discounted Rates
Traveling for business can be a stressful affair - client meetings, presentations or proposals, and project deadlines all make arriving at your destination on time of the utmost importance. With so much else to going on, your transportation to and from the airport is just one more thing to worry about. When five short minutes can be the difference between a successful trip and a missed flight, picking a reliable airport shuttle can make all the difference. Executive transportation in New York City is easy, reliable, and affordable with ETS airport Shuttle. Whether you're headed to a hotel, business meeting, or convention we have all your business needs covered!
At ETS Airport Shuttle, we understand that. That's why we offer dedicated corporate service with our New York shuttle. Businesses of any size may open a corporate account free-of-charge to experience travel discounts, personalized services, and the attention of a dedicated account manager. Our excessive shuttles are perfect for transporting large groups throughout New York. Don't run the risk of unreliable or inconvenient service - start an account with ETS today and leave the rest up to us.
Discount levels are based upon usage volume and vary accordingly.
New York Convention Centers
Whether you're headed to a trade show or business meeting in New York City, ETS Airport Shuttle can provide quality transportation to
convention centers
throughout the city.
Magnuson Convention Center Hotel, New York (10018)
Convene Conference Center, New York (10017)
TKP New York Conference Center, New York (10018)
Brooklyn EXPO Center, Brooklyn (11222)
...and more!
Book your next executive airport shuttle with ETS: We're Ready When You Are!