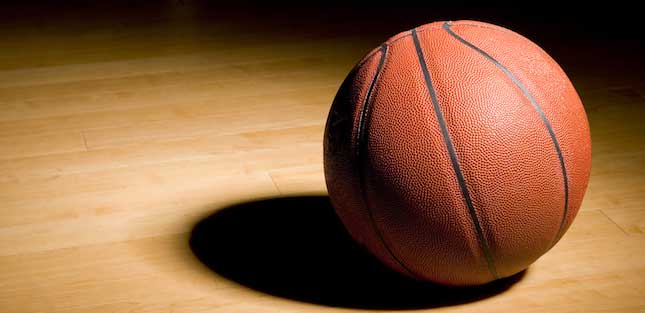 Madison Square Garden Shuttle
Madison Square Garden has long been referred to as the "World's Most Famous Arena." Everything about the arena is iconic, from its marquee to its famous ceiling. When you enter the building, you know that you are walking into history. Practically everyone who is anyone in the world of sports or music has set foot in Madison Square Garden.
MSG has long held prominence as a sports and entertainment venue. The building's primary tenants are, of course, basketball's New York Knicks and hockey's New York Rangers. In addition, college basketball tournaments and the NBA Draft are held there. The aura of the building and the sheer passion of the fans always makes for a an unforgettable experience. In addition, nearly every famous musical act has performed at MSG, including Billy Joel, who has played dozens of shows at the venue over the years.
Madison Square Garden is centrally located in Manhattan, built directly over Penn Station. But getting to the arena is even easier if you book one of the Madison Square Garden shuttles with ETS Airport Shuttles. Booking one of these shuttles means that you never have to fight the subway crowds or pay an exorbitant amount for parking near the arena. Often times, the price of parking can exceed the price of the seats at the event. A Madison Square Garden shuttle also means that you will not be subject to the whims of the subway, nor will you have to pack yourself into a cramped subway train after the game is complete. Instead, you can go in front of the arena and find your shuttle waiting for you and ride in comfort to your home or hotel. An ETS shuttle can drop you off at the front door.
Madison Square Garden shuttles can pick you up from your home or office at a pre-designated time. This takes the worry out of getting to the arena, and you never have to wonder if you will reach the game or concert on time. ETS has private van shuttles available to Madison Square Garden that can take your entire group to the game or concert in comfort. New York City is unpredictable enough that you should not have to risk missing part of the game that you have likely paid top dollar to enjoy.