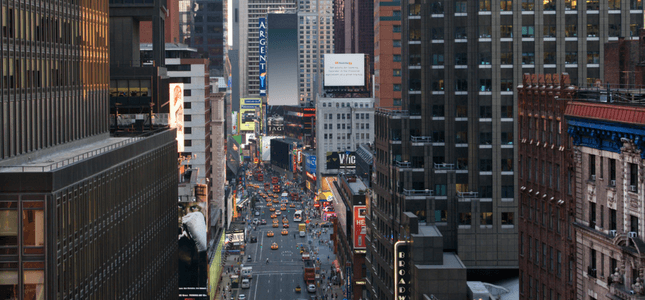 Scheduled Ride Shuttle
Looking for an affordable way to get to get to get to the airport? An ETS Airport Shuttle can get you to where you want to go.
A scheduled ride shuttles can provide transportation to/from your home, office, or hotel and your airport of choice with up to two additional stops during your journey (depending on the type of ride you select). We provide airport shuttle services to John F. Kennedy Airport (JFK), LaGuardia Airport (LGA), and Newark Airport (EWR). We also provide airport transfers between these airports.
ETS offers two types of airport transportation: private van and shared airport shuttles. We can work with your needs to create an airport shuttle experience that's right for you. Our fleet of vehicles in New York City includes airport passenger vans, luxury SUVs, and sprinter vans.
Private Vans in New York
Seating for you and 9 of your friends, family or business associates. A private airport shuttle is the perfect choice for large families or groups of business travelers in New York and New Jersey. A private airport shuttle is the idea NYC airport transportation solution for traveling completely on your own schedule.
Shared Shuttle in New York
For shared rides in New York, ETS Shuttle can provide pick ups or drops offs from the destination of your choice to an ETS airport shuttle location. Depending on availability, up to two additional stops during your trip may occur. However, the benefit of ridesharing is splitting the costs! A New York airport shared shuttle is a deal that can't be beat.
Schedule your ride shuttle online or call (718) 221-5341. Schedule an ETS airport to JFK, LaGuardia, or Newark airport today! We're ready when you are!