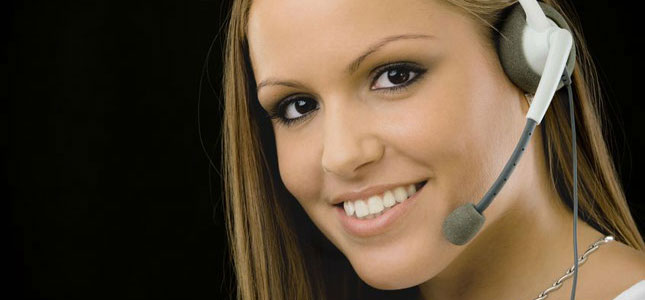 About Our NYC Shuttle
Providing expert transportation within the New York & New Jersey Metro Area since 1996!
At ETS, our team of owners, operators, and dispatchers work diligently to ensure each the satisfaction of each and every customer. When you need an NYC shuttle, shared-ride service, or private vehicle service within the New York & New Jersey area, look no further than ETS. For over 16 years, our customers have trusted us to provide safe, economical, and convenient transportation services - and for over 16 years, ETS has delivered! So, whether it's a ride to or from the airport or just a night on the town, our NYC shuttle is ready when you are!
Services
Scheduled Ride Shuttle
Receive pick-up to/from your home, office, hotel and airport with up to two additional stops during the trip.
Private Van
Seating for you and 9 of your friends or family. For personal and business needs, this deal can't be beat.
NYC Airport Shuttle Service (JFK, LaGuardia & Newark)
Economically priced hourly transfers between airports - skip the hassle of traffic and parking!
Shared Shuttle
Pick up from home or office to an ETS shuttle location.
Corporate Solutions
Let ETS remove the hassle of traveling from your next corporate event. Whether your team consists of 10 or 100 people, ETS will provide comprehensive ground transportation services for your meeting and/or event.